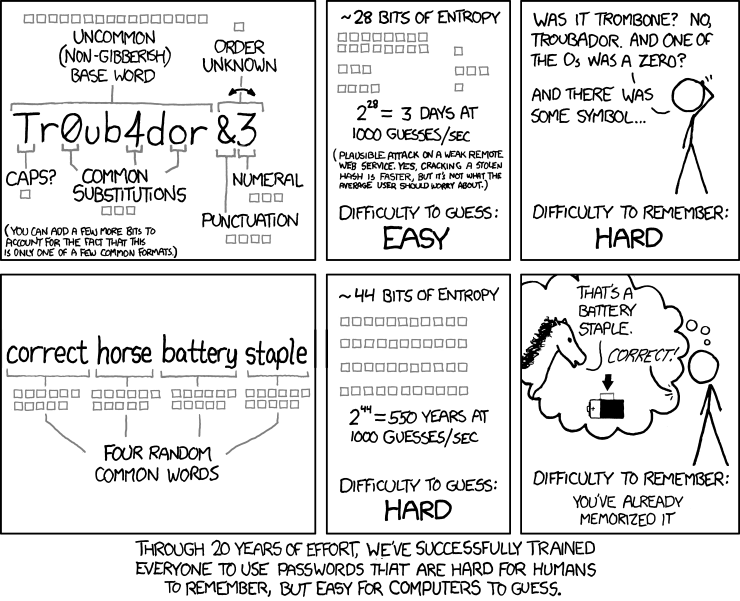 How Strong Your Password Really Is?
What is a strong password?
A password's strength has three different criteria:
the combination of different characters that you use (alphabets, numbers and special characters)
the length of the password. It is recommended to have at least 8 characters for your password
the uniqueness of the password, i.e it is listed in a dictionary.
Here's a simple tip when creating your password:
Make a password that is easy and simple for your to remember but difficult for other people and computers to guess.